What we do
We've expanded our service offering over the years to cover as much as possible for our customers. Below is a list of our main services, but we're always happy to chat through more specific requirements when necessary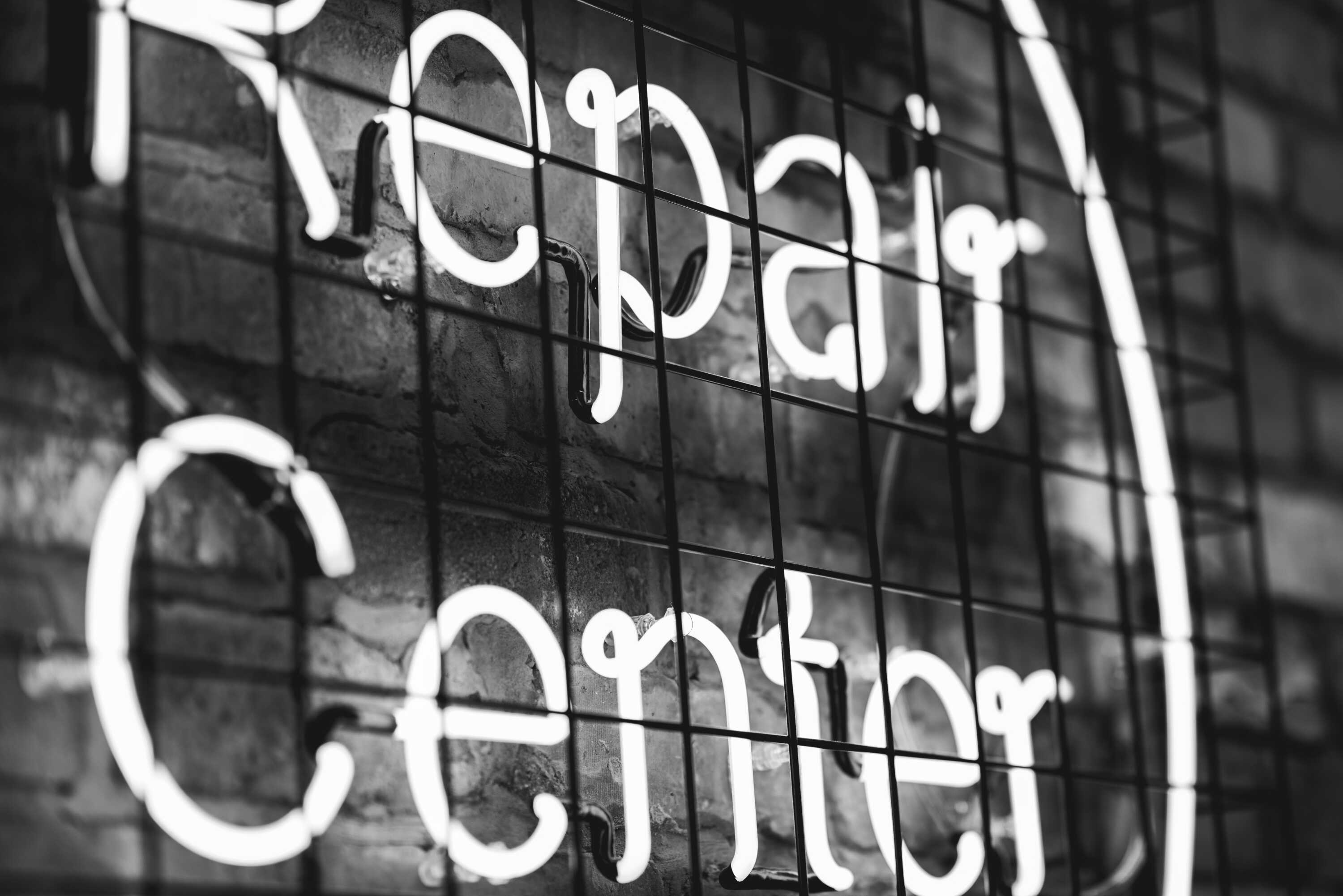 Vehicle repairs and maintenance
We specialise in offering on-the-road repairs and maintenance support for our customers. One of our engineers will attend to the job at hand in a timely manner so that each customer receives the necessary support wherever they are. Our fleet of vans are fully equipped for the team to be out on the road on call everyday; we're always at the end of the phone to provide assistance.

Our engineers are capable of performing major overhauls on vehicles if necessary, so that when they leave the vehicle is safe to be returned to its usual service. In addition, we offer warranty repairs on parts we've installed and our customers are also eligible to buy into a maintenance package to ensure anything installed by us receives all necessary routine servicing and any other ad-hoc work that may be required.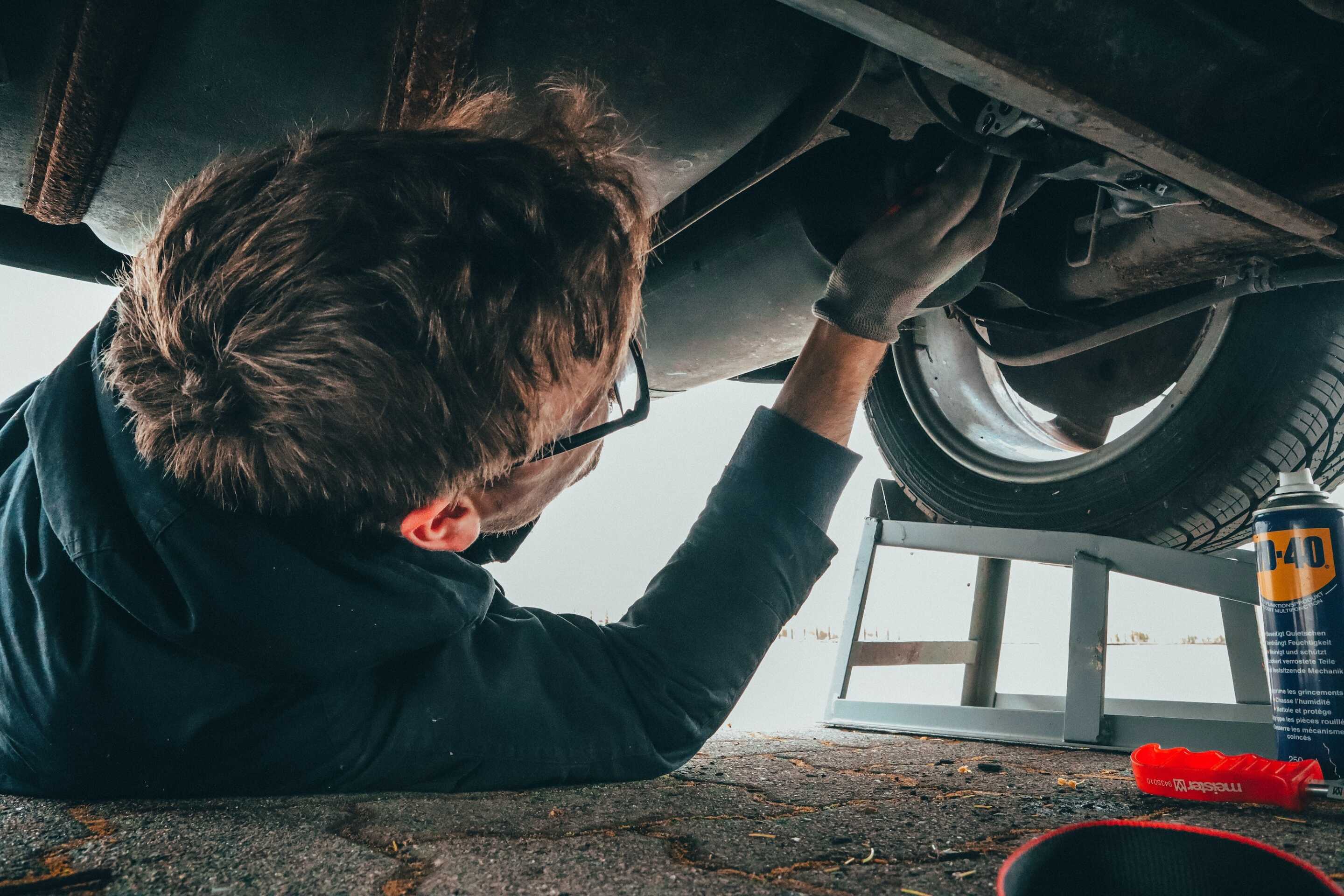 Full product installations
All tail lifts and shutters are fitted by our trained engineers and leave our workshop fully weight tested and certified. Any new tail lift will also carry a 12-month manufacturers warranty which is supported by the service agent network, to give our customers peace of mind.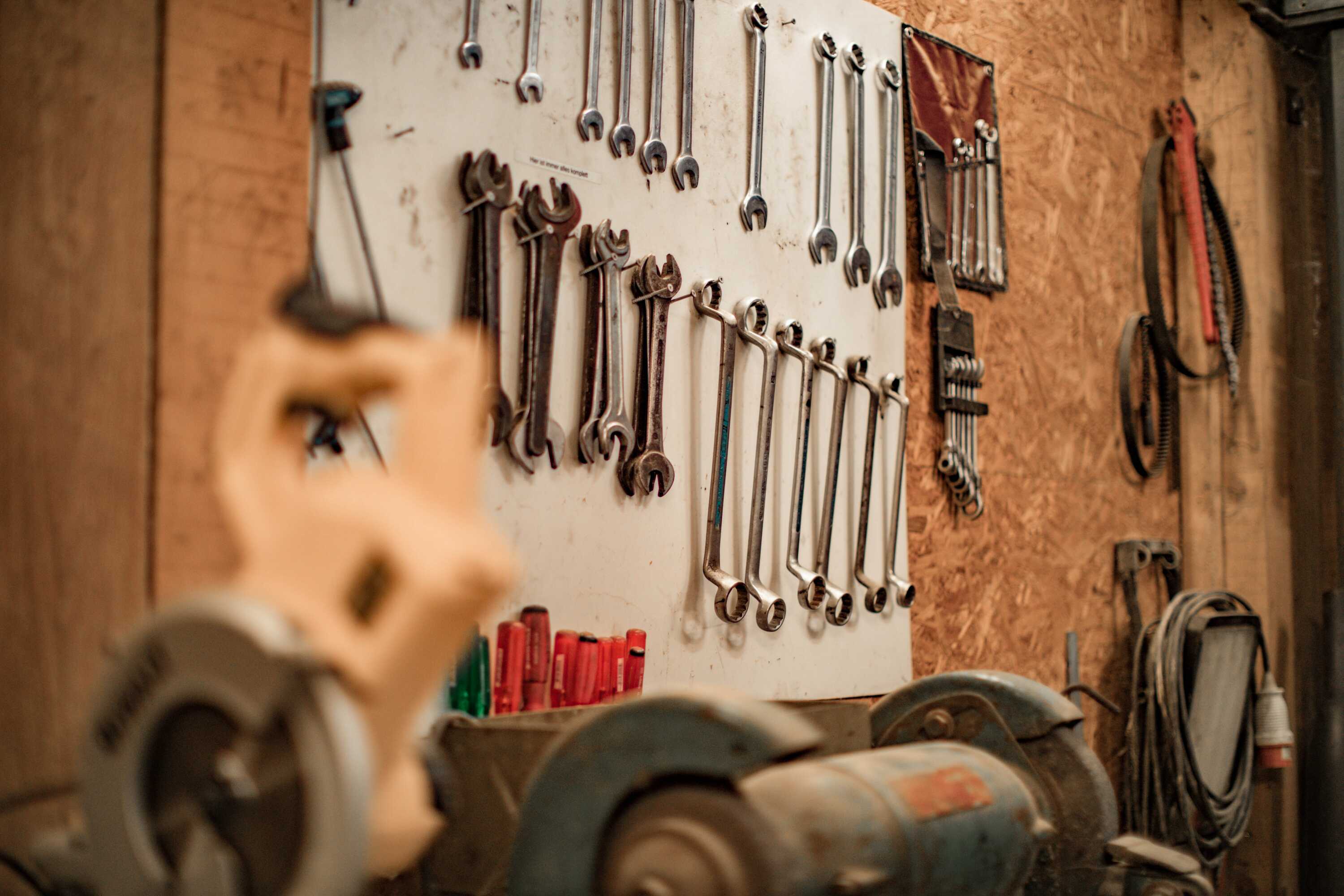 LOLER examinations and weight tests
In accordance with LOLER (The Lifting Operations and Lifting Equipment Regulations 1998) all tail lifts must have at least two examinations every year. To make this as easy as possible, we provide thorough LOLER examinations and weight tests for all models of tail lifts on both an in-house and mobile basis. Therefore regardless of what lifting equipment you use or where it needs to be dealt with, you can be sure that the job will be done safely, securely and in compliance with government regulations.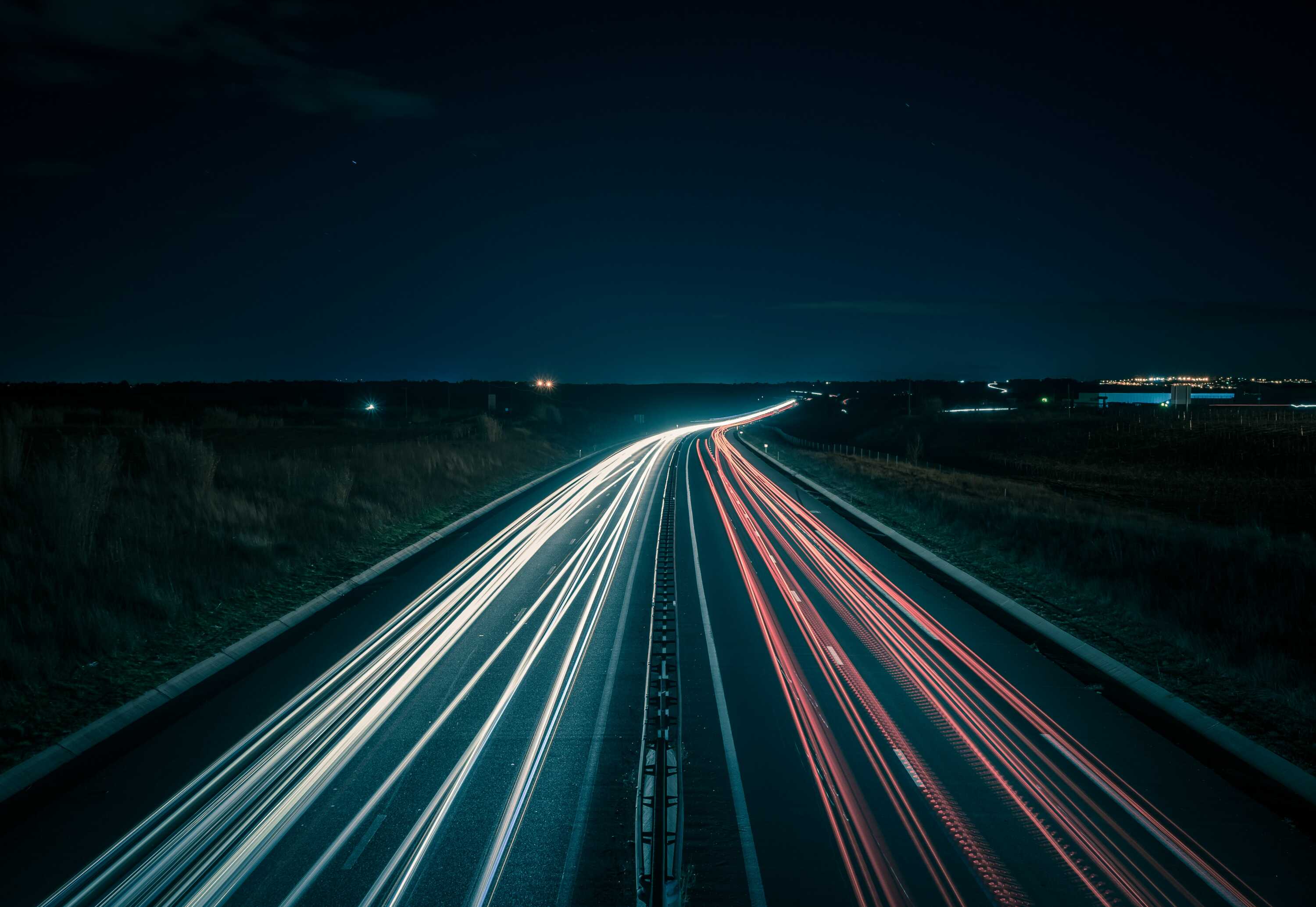 Breakdown service
We run a 24-hour breakdown service (365 days a year) with roadside repairs supplied over a 50 mile radius of the South Coast. We also work closely with other approved tail lift repairers and have built up a strong network through doing so. Therefore should a job be outside of our area, we can subcontract you through to the closest reliable repairer to ensure the job is still completed. All roadside breakdowns will be dealt with quickly, efficiently and safely no matter what time of day. Our engineers are well trained to deal with all repairs - major or minor - and will endeavour to provide the advice and assistance you need in a timely manner.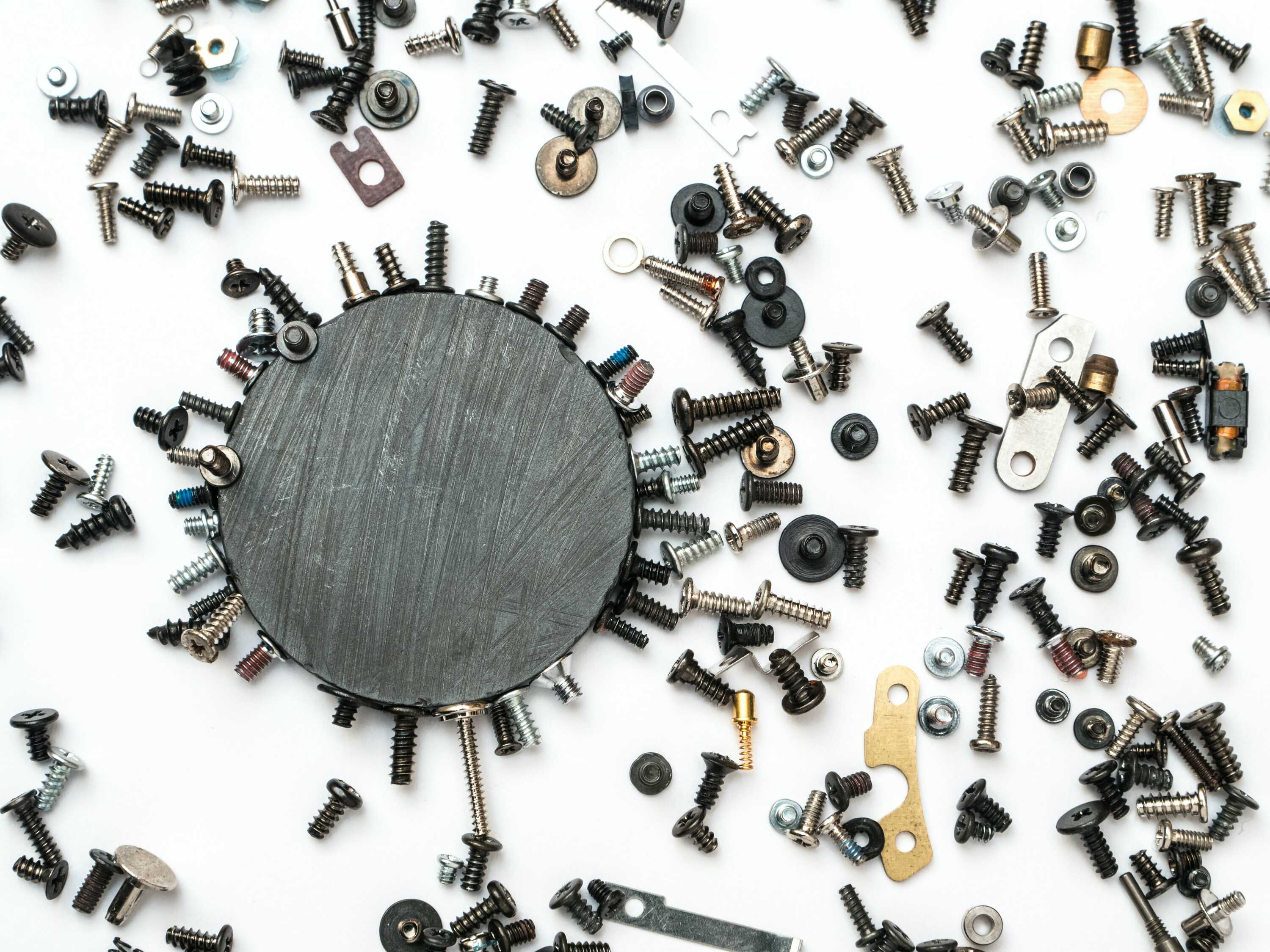 Genuine parts
Each of our workshop and service vans are well stocked with genuine manufacturer parts. For all models of tail lifts and shutter doors, we only ever supply legitimate parts that we'd recommend as the best quality for our customers' needs. Should we be out of stock of a particular part, we can supply them on a next day delivery basis.

We are also agents for the leading tail lift, shutter door and vehicle side step manufacturers in and around the area, including:

Amf-Bruns UK Ltd, Anteo, Bar Cargo Lifts, Del Equipment, Dhollandia, Dover/Vanguard Shutter Doors, Interbility, MBB Tail Lifts, Mobile Shutter Doors, Passenger Lift Services, Penny Hydraulics, Ratcliff Palfinger, Ross & Bonnyman, Tommy Lifts, Vapor Ricon, Whiting Shutter Doors, Zepro
Health and safety
One of our top priorities is health and safety; we do our best to ensure consistent safety in all aspects of our services. Our health and safety policy statement, method statement and risk assessment policies are available on request.
Advice and assistance
Whether you are an existing customer or completely new to our business, we remain available to provide support with any related issues you may be facing - our phones are open.

Contact us
If you have a requirement for any of our services or would just like some further information, please don't hesitate to get in touch – we'd love to hear from you.
Get in touch